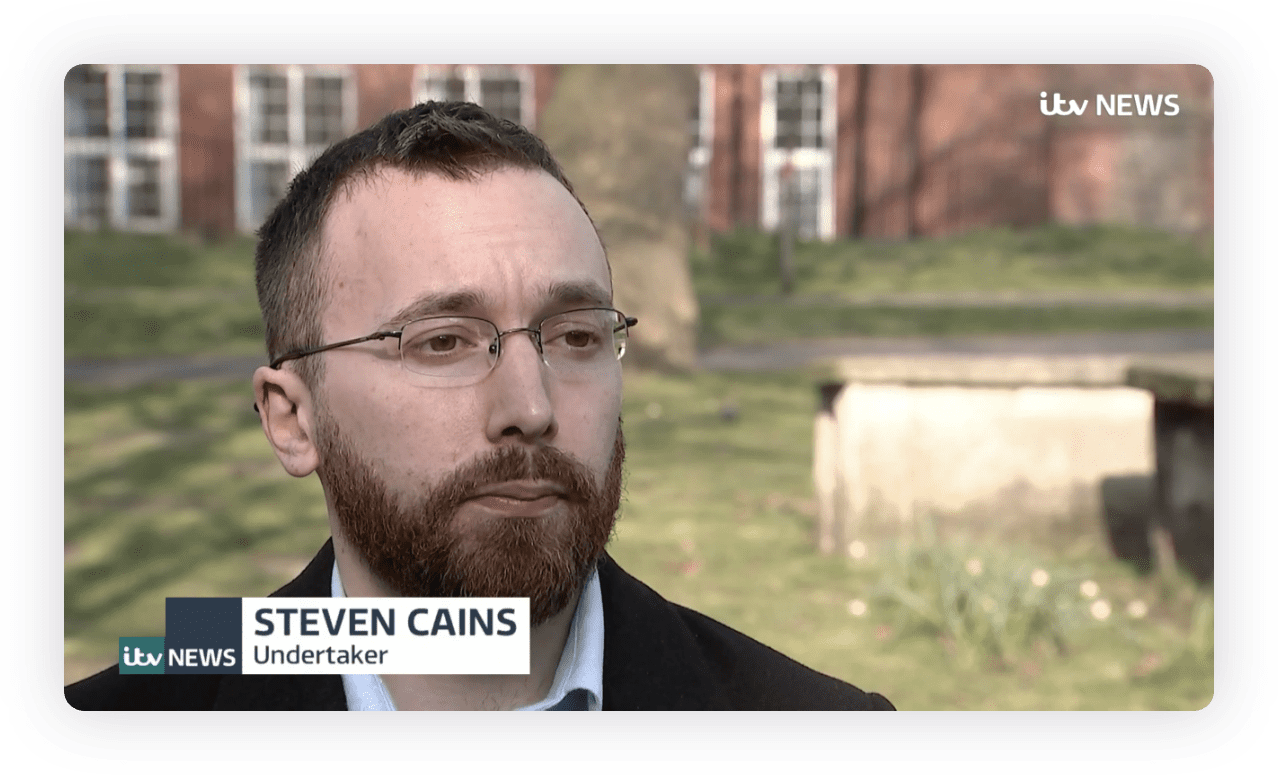 "I remember arranging my first funeral.
My grandmother had died after a long battle with leukemia. We called a couple of funeral directors and we were told what we should have, rather than asked what we wanted, and ended up with a traditional crematorium service. A minister spoke, despite the fact that my grandmother wasn't religious, he gave a speech that could have described anyone, then we sang a hymn and left the chapel 20 minutes later. That cost more than £3000.

I knew that there had to be a better way. So, after working at a traditional funeral director, I began developing Direct Cremation. We separate the cremation process from the attended service, meaning you can have your own unique service, the way that you want it. The cremation happens quickly and efficiently, and we can personally deliver the ashes to you anywhere in the country. Then there's no rush to organise your event; many of our customers wait for the warmer months so they can have the event outdoors whilst they scatter the ashes in a favourite location. And we are committed to providing an affordable service with prices starting from £895."


Steven Cains,
Founder
10% of our profits fund scholarships for NHS doctors & nurses
The NHS is one of the greatest achievements in British history. We believe the doctors and nurses who make up the core of this great institution deserve more support. So we've committed 10% of our profits to funding grants for medical students to help educate the next generation of NHS staff.
And we also...
pay fair wages
We're committed to the Living Wage meaning our employees are paid a fair wage.
are for the planet
We all want to leave the planet in a good condition for future generations to enjoy so we're 100% carbon neutral and use sustainable materials wherever possible.
support British business
This includes our suppliers - all of our coffins and urns are made by British craftsmen.
Steven Cains, founder of Direct Cremation, a funeral company which organises direct cremations, and which obtained the data, said the cost of cremations had risen far beyond inflation.
"Given the lack of competition and the barriers to entry for new crematoria, more people are choosing direct cremation. Direct cremations account for one in 15 funerals, and we expect that figure to continue to rise as more people become disillusioned with expensive and hurried traditional funeral services."
—
The Observer
, 2020
Undertaker Steven Cains believes there should be more competition in the industry. He told ITV News: "We've found cremation costs have risen faster than inflation over the last few years."
—
ITV News
, 2019
Increasing numbers of families are choosing to keep things as simple as possible. Roger and Lyn Webber, 70 and 68, from Wellington in Somerset, opted for a cremation without an official ceremony when Roger's brother Martin died from a heart attack at the age of 79 in May.
Instead, a close-knit group of friends and family gathered on a hillside to share memories of Martin, who had been a farmer all his life, and scatter his ashes.
The couple say that the arrangements they made through direct cremation service DirectCremation.co.uk cost around £1,300, while friends of theirs have spent as much as £6,000 on send-offs for their loved ones.
Roger, 70, a retired engineer, says: 'My brother was not into fuss, so we didn't want horse-drawn carriages or that type of thing. We prefer to do our grieving in private.'"
—
Daily Mail
, 2018
Contact us
If you have any questions please feel free to contact us.
Call us on 0800 133 7961 or send an email to [email protected]
---
Alternatively, if you would like for us to get in touch with you, please leave your details below. Rest assured that your personal information will only be used for the purposes of helping you with any questions you might have.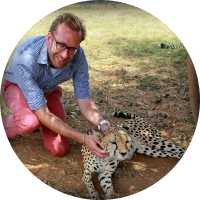 Philip T.
They provided everything we could have hoped and for an incredibly affordable price. It was such a relief to have them working on our behalf.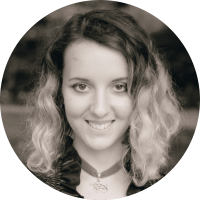 Kitty A.
The team made everything so much easier for me, I can't thank them enough. My father's ashes were delivered on time and the urn itself is beautiful.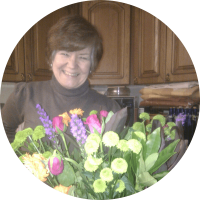 Margaret M.
Direct Cremation made a sad process smooth and efficient and were considerate at all times. I would have no hesitation in recommending them.
Our promise to you
We're here to support you. And we hold ourselves to the very highest standards. Our services will always be sympathetic, respectful, transparent, fairly-priced and free of hidden charges.


Steven Cains,
Founder